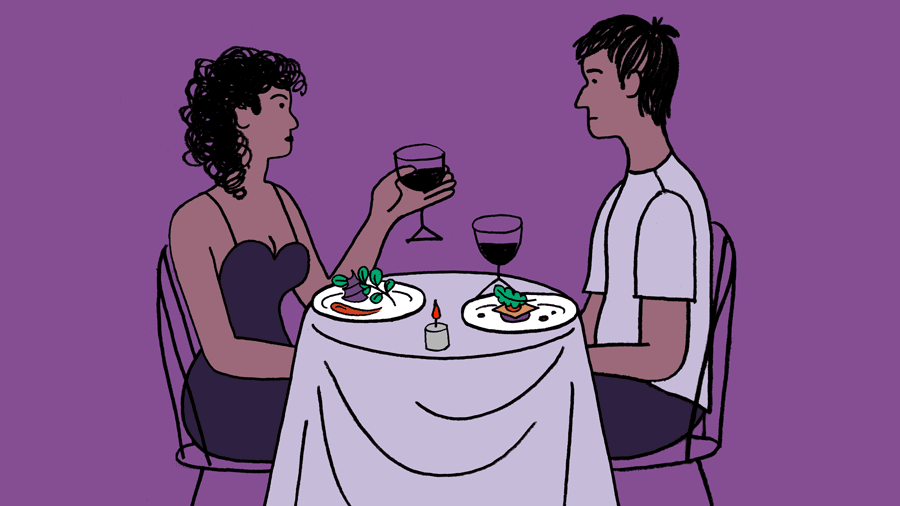 Client: Pop-Up Magazine

2022. AD: Nathan Huang; Words: Sudi Green.
Roles: Illustrator, Animator

A visual part of a live show performed by the author and others on November 14th, 2021 at the ACE Theater.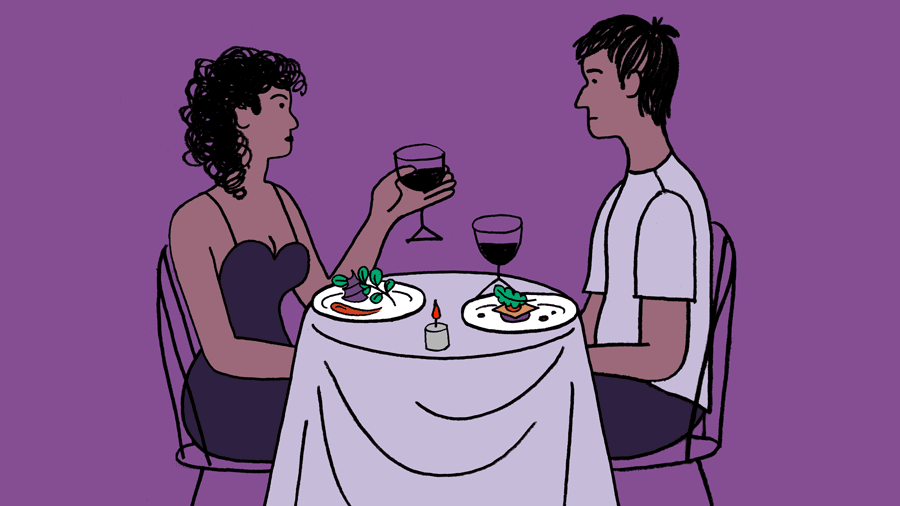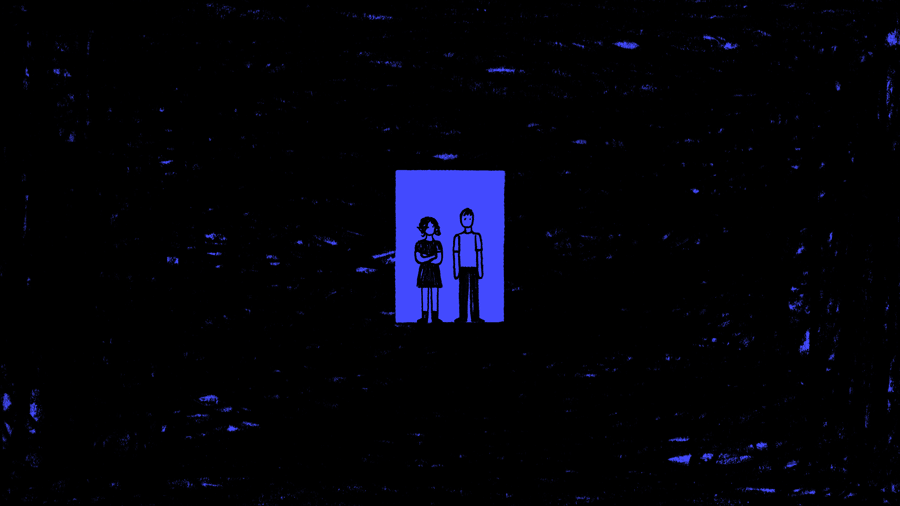 Typography
2014ish-present. Posters, book covers, type specimens, etc.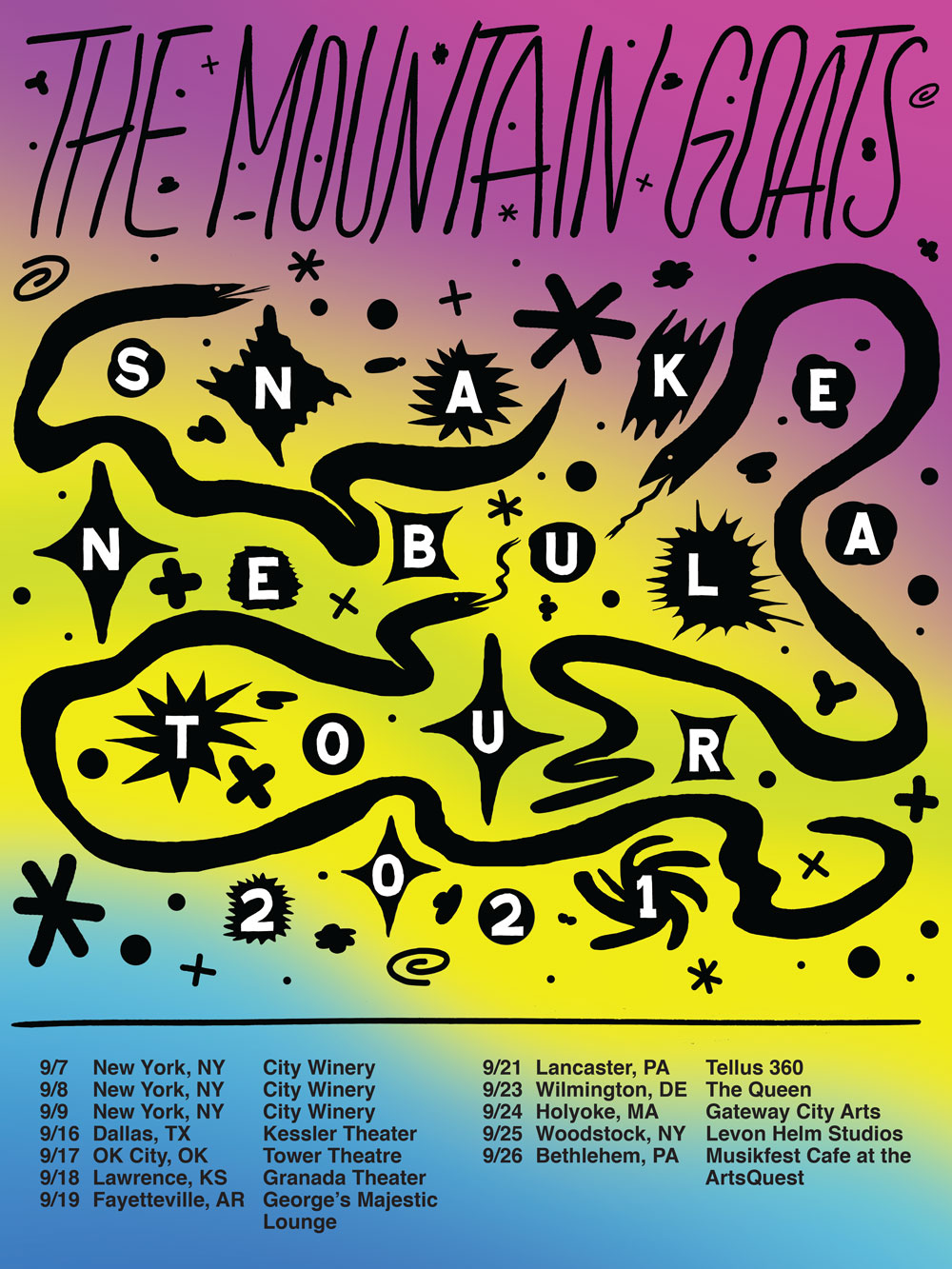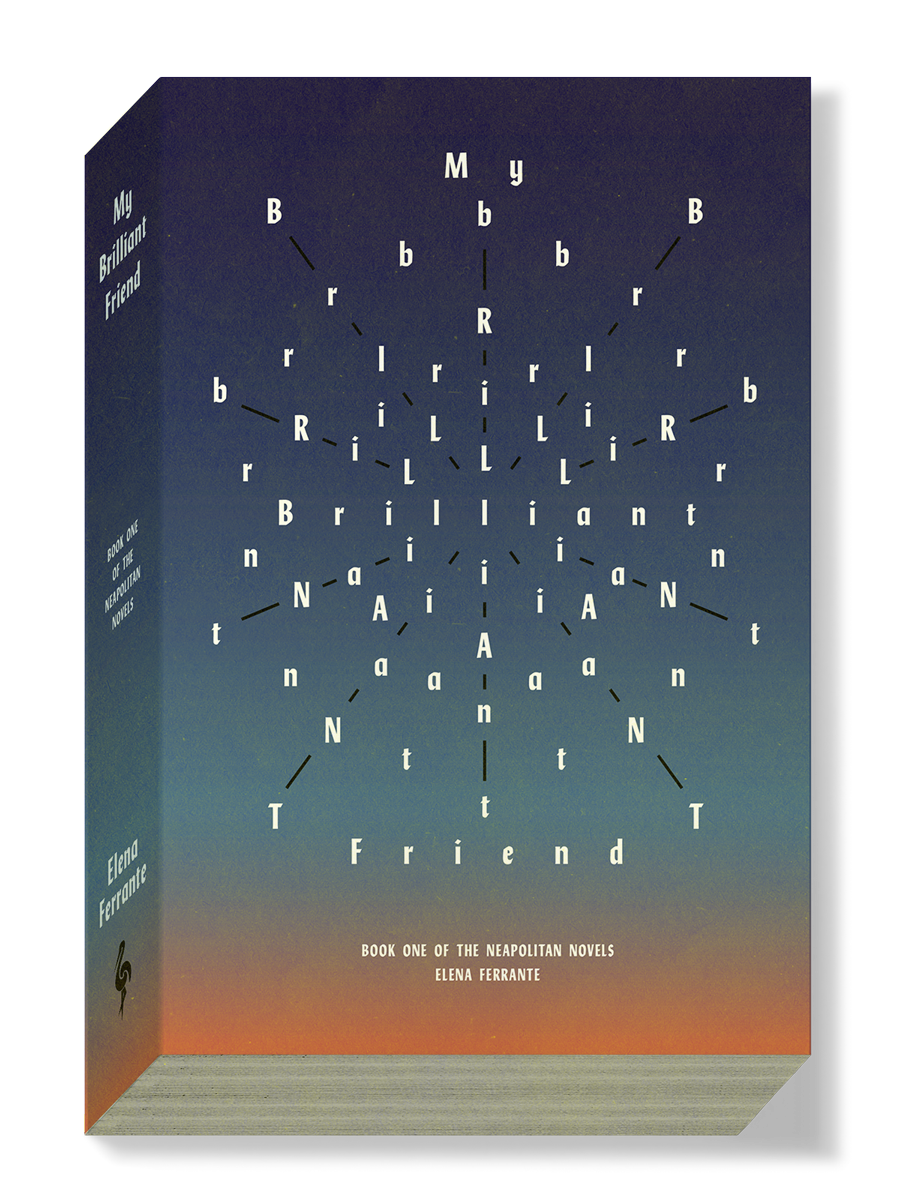 The New York Times
2017 - 2019. Opinion - Op-Ed, Editorial, & The Sunday Review.
Role: Art Director (Freelance)
Artists featured here: Monica Ramos, Mike McQuade, Rose Wong, Alica Adamerovich, Lauren Tamaki, Harry Campbell, Cari Vander Yacht, Melinda Beck.