Los Angeles
With an extensive client roster ranging from science periodical to tech giant to The New York Times, I offer strategic services to businesses looking for an artistic point of view.
I am currently an Art Director at Facebook App.
Facebook

Visual Systems, 2019 - Present

Art Director

Visual Systems is an internal creative team at FB App that makes digital experiences at the intersection of product and communication design.

UI/UX-Aware Art Direction
Illustration Systems
& Guidelines.

Accessibility, Dark Mode.

Color guidance and research that prioritizes the legibility of all humans.
Pop-Up Magazine
Unfortunate Miming Incident
AD: Nathan Huang; Words: Sudi Green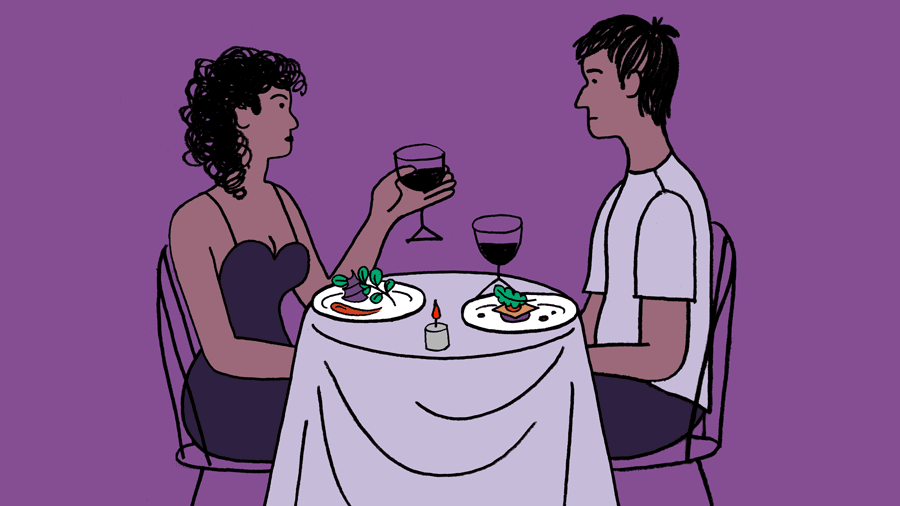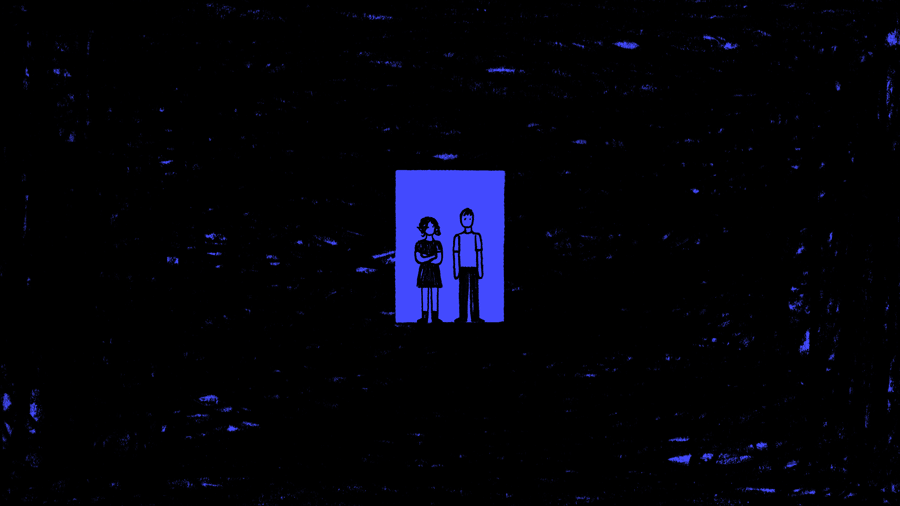 Nautilus Magazine
2016 - 2017
Senior Designer

Art Direction
Design
Type Illustrations

Typography